Lang weekend kamperen
Lang weekend kamperen
Begin December hadden we een lang weekend in verband met 2 feestdagen. Een goed moment om weer te gaan kamperen en we zijn nu voor het eerst 2 nachten achter elkaar gebleven op dezelfde plek. Aangezien het wildkamperen is, en er geen toilet of douches zijn, moet het niet al te warm zijn om dit te doen. Anders wordt het allemaal wel heel sticky. Natte doekjes doen wonderen om te dienen als een alternatieve douche. We zijn weer met Hans & Priscilla op pad geweest. Heerlijk genoten van het mooie weer, lekker eten. Cor had zijn stoofpotje weer gemaakt, en een avond de BBQ en verder gewoon kletsen en spelletjes spelen en genieten van het kampvuur in de avond. Hopenlijk durft er snel binnenkort een vriendinnetje van Babette mee te komoen. We zitten helaas niet op plekken met kamperen dat je makkelijk even iemand naar huis kan brengen als die plotseling heimwee heeft en naar huis wilt. We zijn weer naar hetzelfde mooie plekje gegaan als de laatste keer kamperen voor de zomer.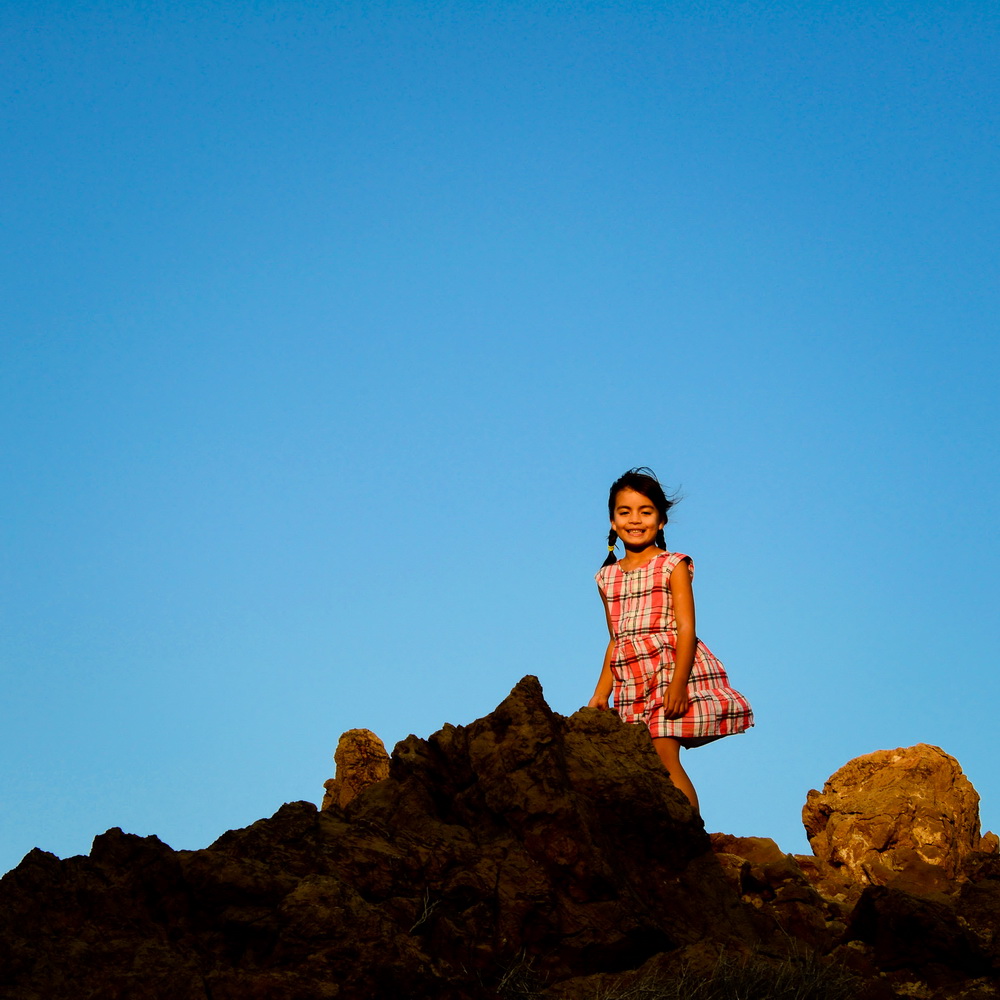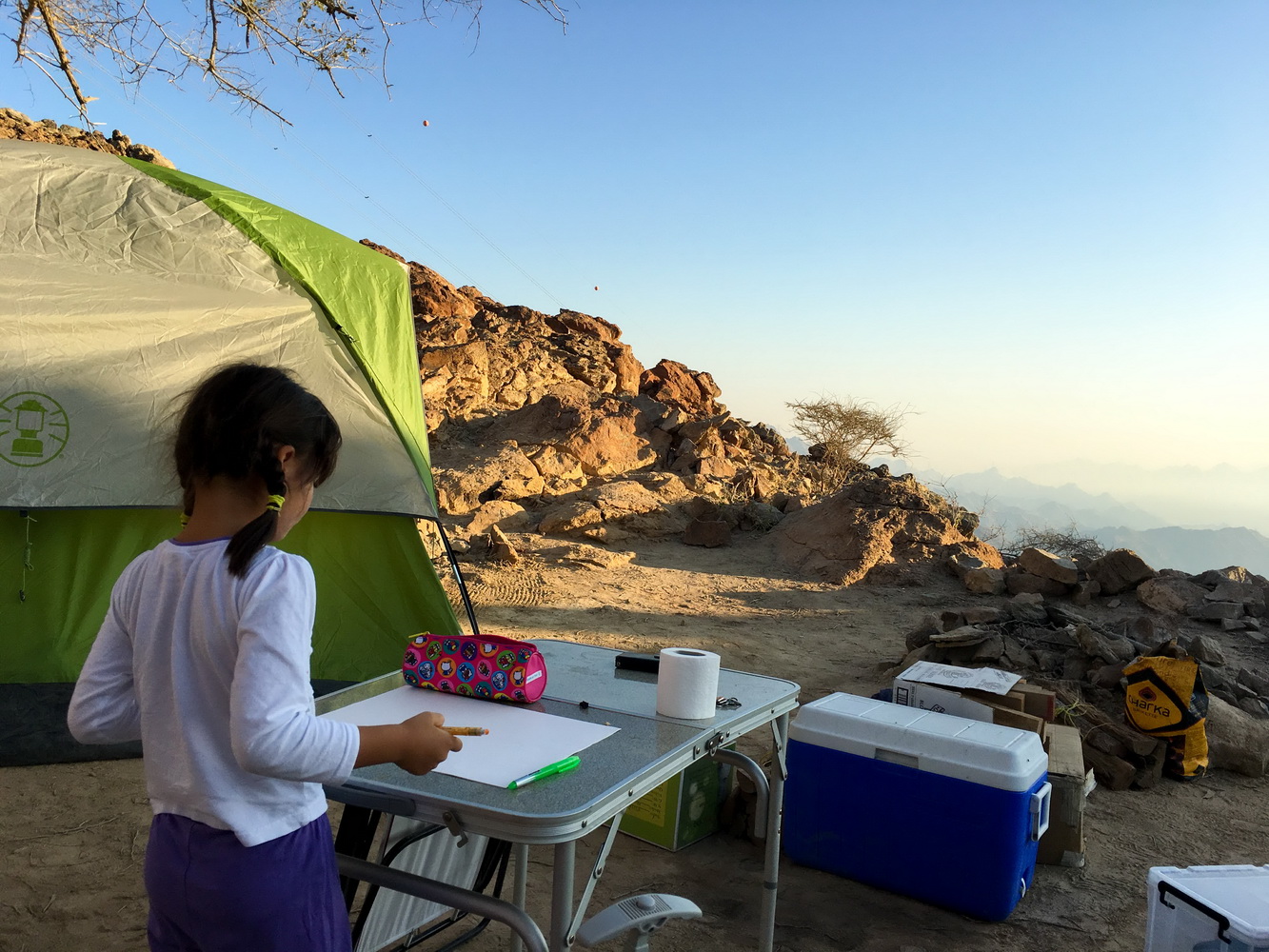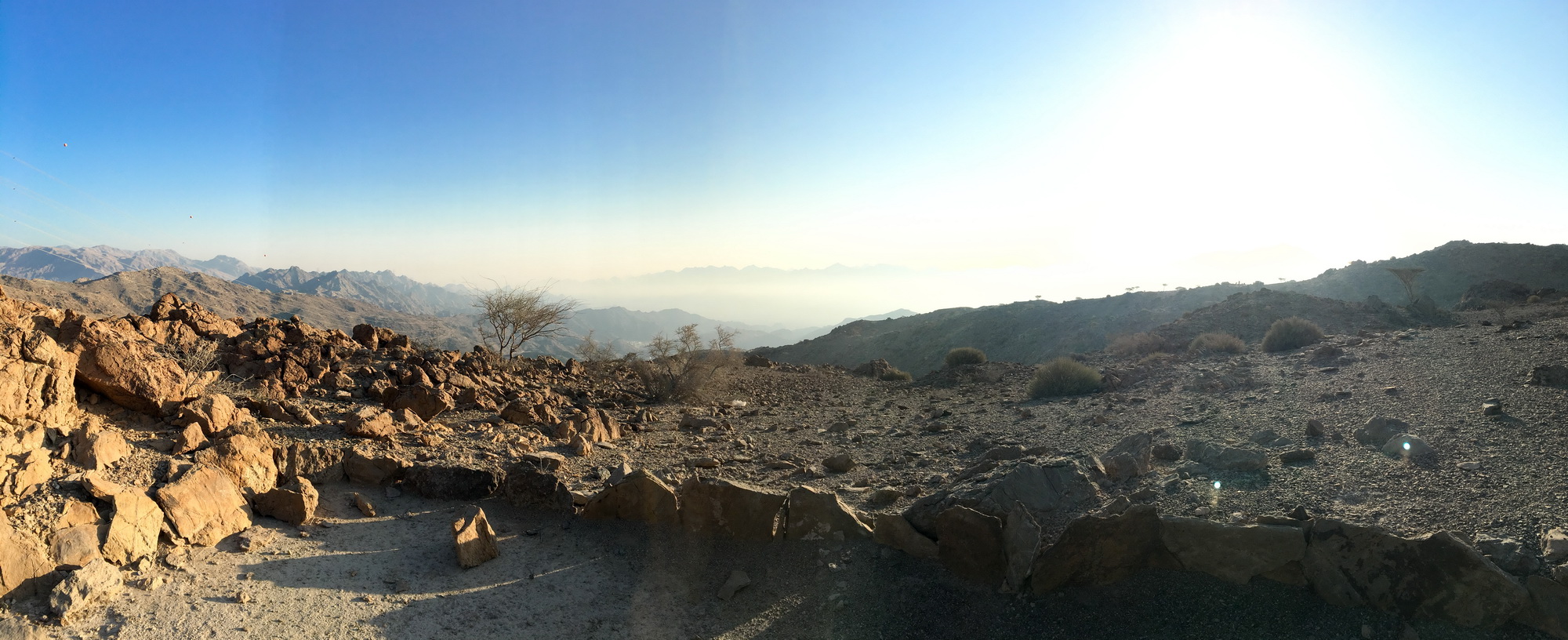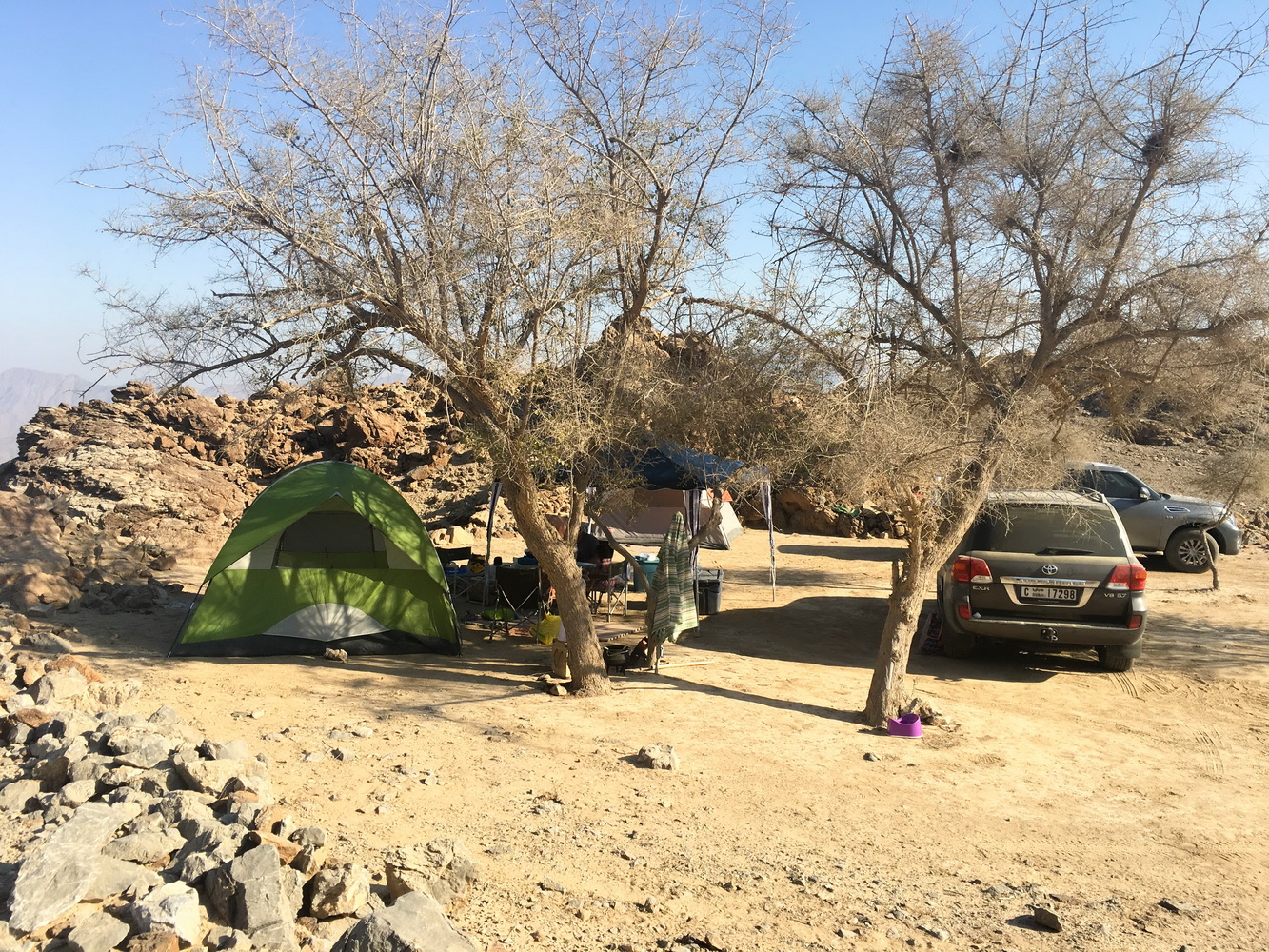 Babette hoopte heel erg dat Sinterklaas ons zou weten te vinden in de bergen. En wat was ze blij toen er een ochtend een klein pakketje in haar slipper lag. Super blij was ze met haar nieuwe jojo.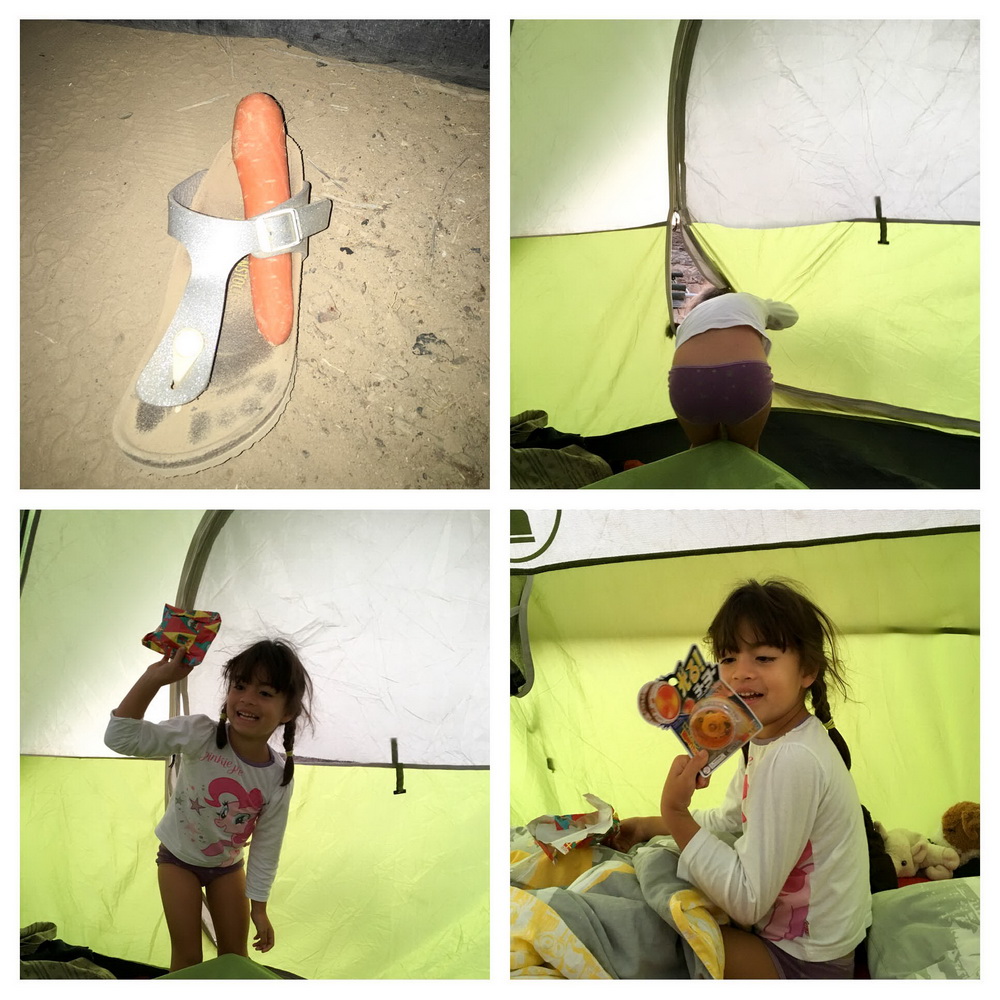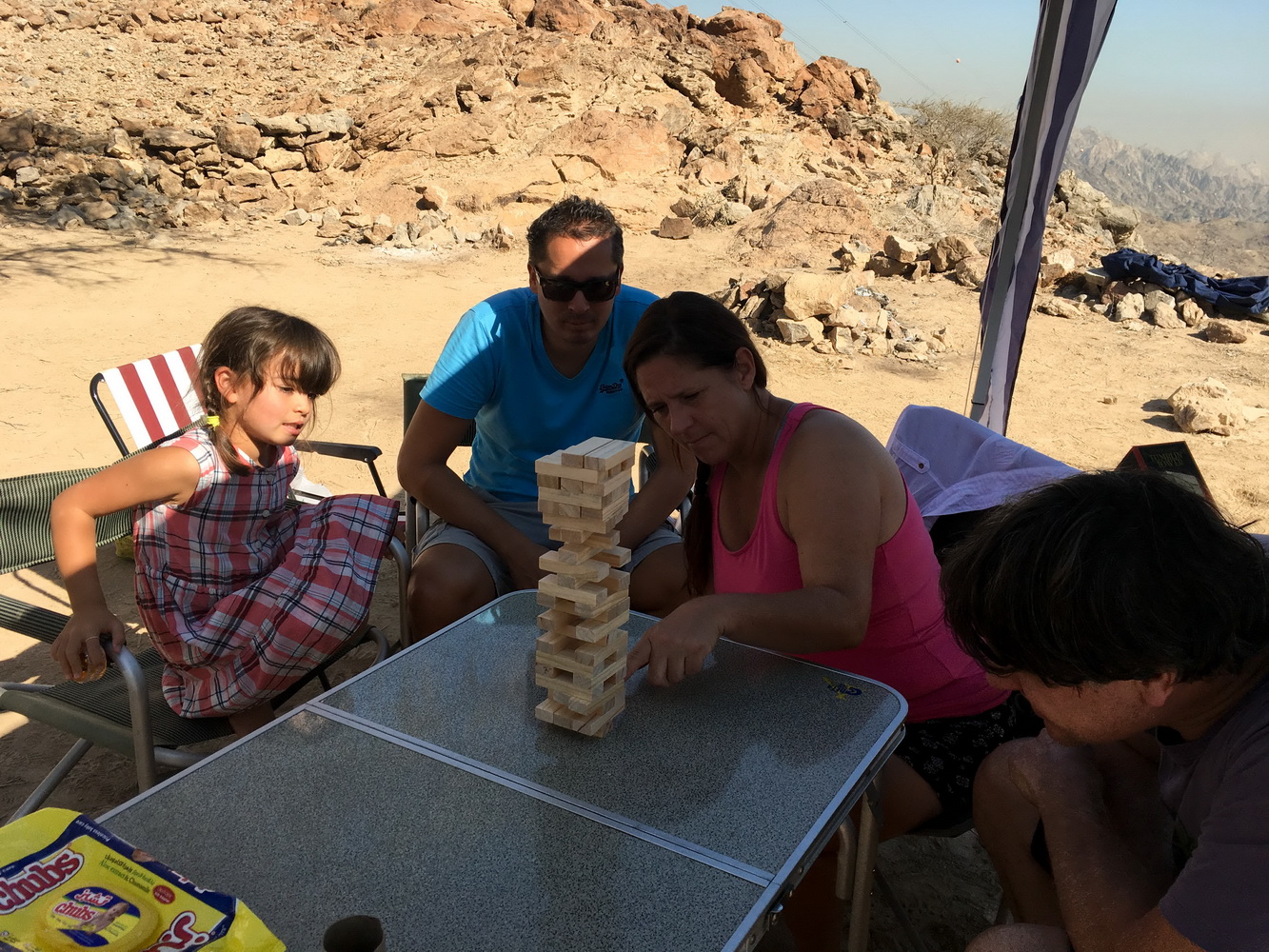 Het spel Jenga of 'tumbling tower' is leuk voor jong-en-oud en hebben we de hele middag gespeeld.
Babette was superblij met haar jojo die ze had gekregen van Sinterklaas. De hele dag was ze aan het jojo-en.