Gastbijdrage: Cor en Martha van Triest
Gastbijdrage: Cor en Martha van Triest
7 september vertrokken wij voor 14 dagen naar Dubai om onze kleindochter Babette te bewonderen en in onze armen te sluiten.
Na een prima vlucht stond Cor ons op te wachten, Engelien moest natuurlijk voor Babette zorgen. Het was een half uur rijden naar het nieuwe huis van Engelien en Cor, waar Engelien ons stond op te wachten met Babette.
Babette zag er prachtig uit en natuurlijk viel de enorme bos haar op, zoiets hadden we nog niet vaak gezien.
De volgende dag moest Cor nog werken. Daarna was hij anderhalve week vrij, twee extra dagen i.v.m. einde van de Ramadan.
Gelukkig waren er binnenshuis nog wat klusjes te doen, buiten was het veel te warm om iets te doen.
's Avonds zijn we, na zonsondergang i.v.m. Ramadan, uit eten geweest in een openlucht restaurant Khan Murjan in Wafi. Er stond daar een uitgebreid buffet. Wat we daar gegeten hebben weten we niet precies, maar het was heerlijk.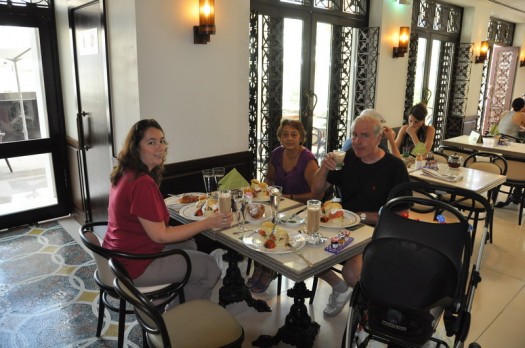 Het weekend zijn we in de woestijn gaan rijden met Hans en zijn dochter Lois en Priscilla, Ward en Linda en de twee Corren. Het was een geweldige belevenis, alleen als er iemand vast kwam te zitten was het wel zweten geblazen om ze weer uit te graven.
Engelien en Martha waren met Babette gezellig gaan shoppen in Mall of the Emirates. De winkelcentra daar zijn echt indrukwekkend.
Natuurlijk zijn we ook naar het hoogste gebouw ter wereld geweest en ook naar een enorm aquarium, prachtig allemaal.  De Palm hebben we natuurlijk ook bezocht, daar wordt nog steeds volop gebouwd, voor de rest zijn de bouwactiviteiten in Dubai flink afgenomen.
De laatste dagen van ons verblijf werd de tuin in orde gemaakt, na wat opstart problemen (eerste dag werd bijna niets gedaan) verliep alles heel voorspoedig, het eindresultaat was geweldig.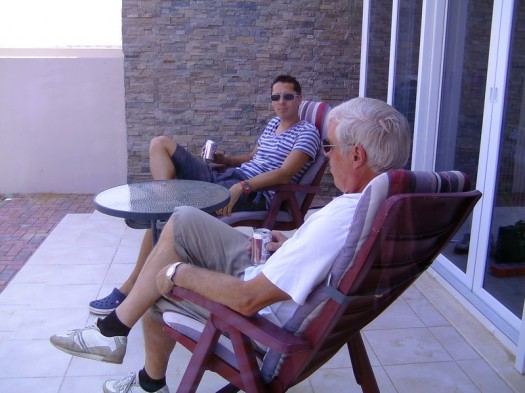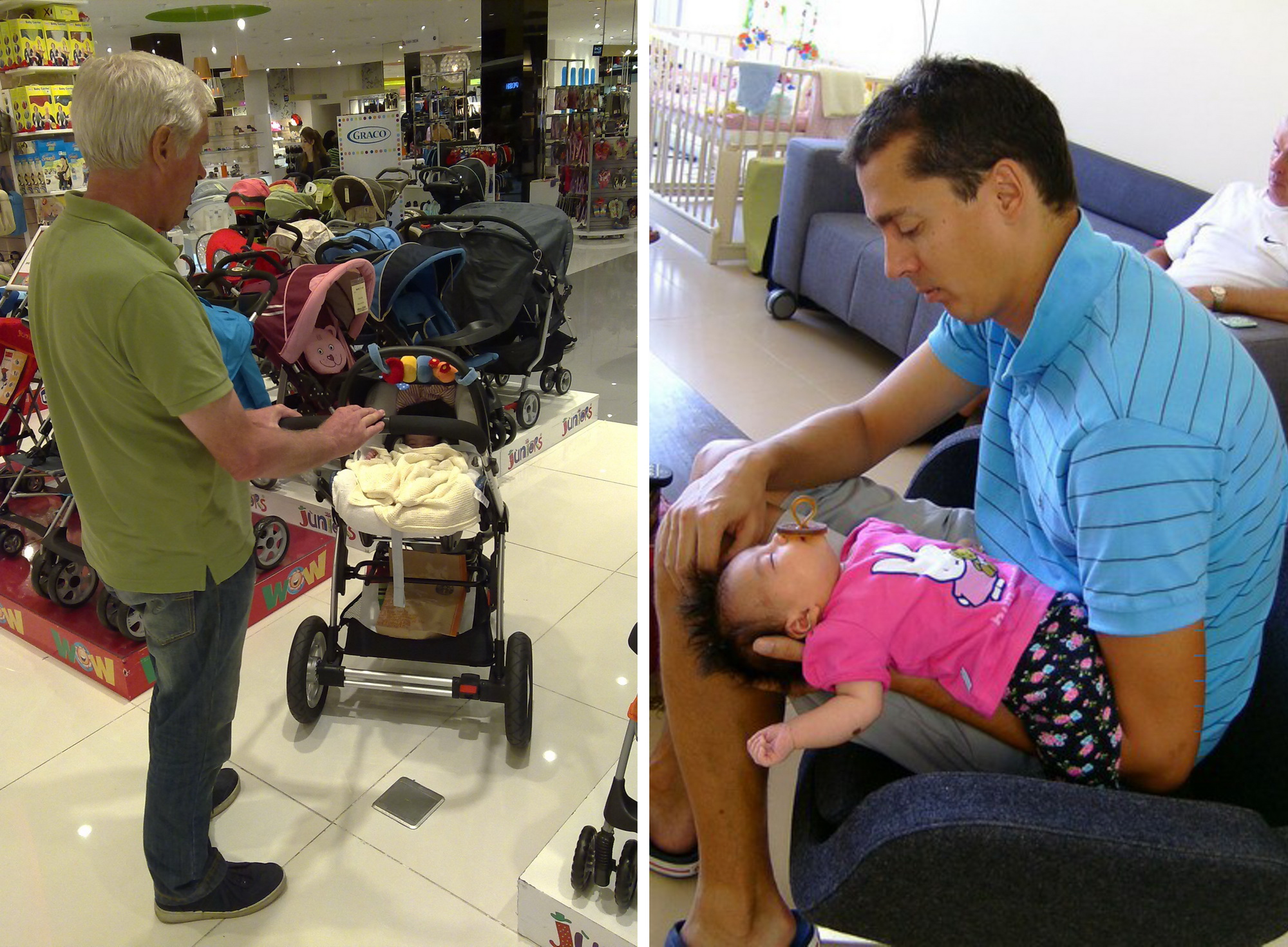 Het laatste weekend van ons verblijf zijn we nog gezellig uit eten geweest met Priscilla en Hans in een Mexicaans restaurant in het Millennium Airport Hotel, het was heerlijk en het bier smaakte best.