Cor en Martha zijn er weer
Cor en Martha zijn er weer
Cor en Martha, de ouders van Cor zijn weer op bezoek geweest. In Dubai hebben ze alles wat de moeite waard is al wel gezien. Het enige wat Cor nog niet had gezien was de fontein bij de Dubai Mall. De vorige keer dat hij er was, vorig jaar September werkte de fontein even niet. We hebben een van de eerste avonden heerlijk gegeten bij Rivington Grill in Souk Al Bahar met een prachtig uitzicht op de fontein. Verder hebben ze veel tijd met Babette doorgebracht thuis, en in de speeltuin. Babette gaat normaal 2 volle dagen naar de crèche, nu met het bezoek van opa en oma, maar een halve dag. Konden zij even rustig aan doen in de ochtend en na de lunch haalden ze haar op. Gelukkig ging dit goed en vol trots liet ze de eerste keer haar klasje zien, de juffen en al het speelgoed. Cor heeft 2 dagen vrij genomen en ik 1 dag, zodat we met zijn allen een lang weekend naar Muscat (Oman) konden gaan. Hier waren ze nog niet geweest en wij vinden het altijd erg ontspannen en relaxed als we daar zijn.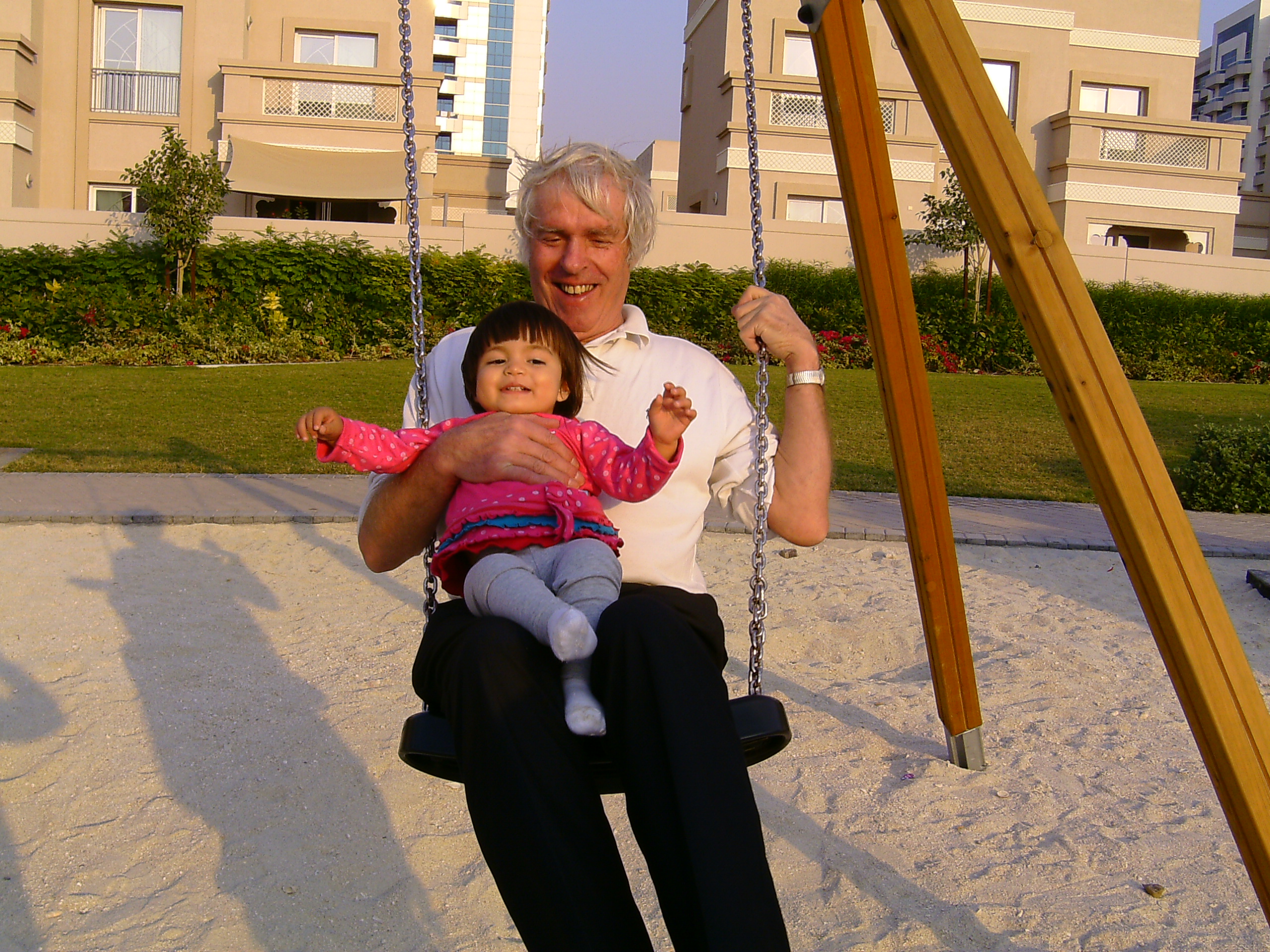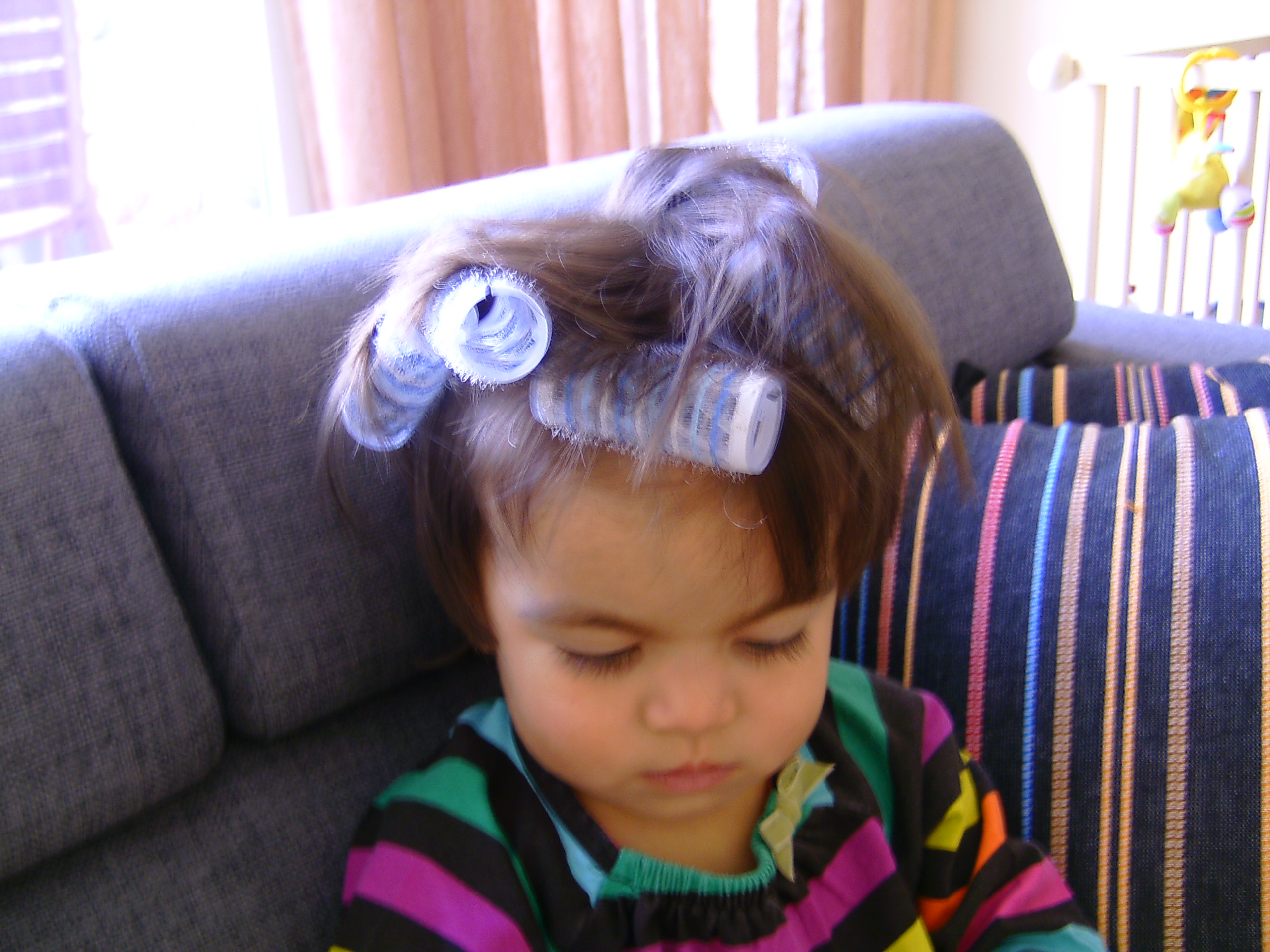 Met de krulspelden van oma 😉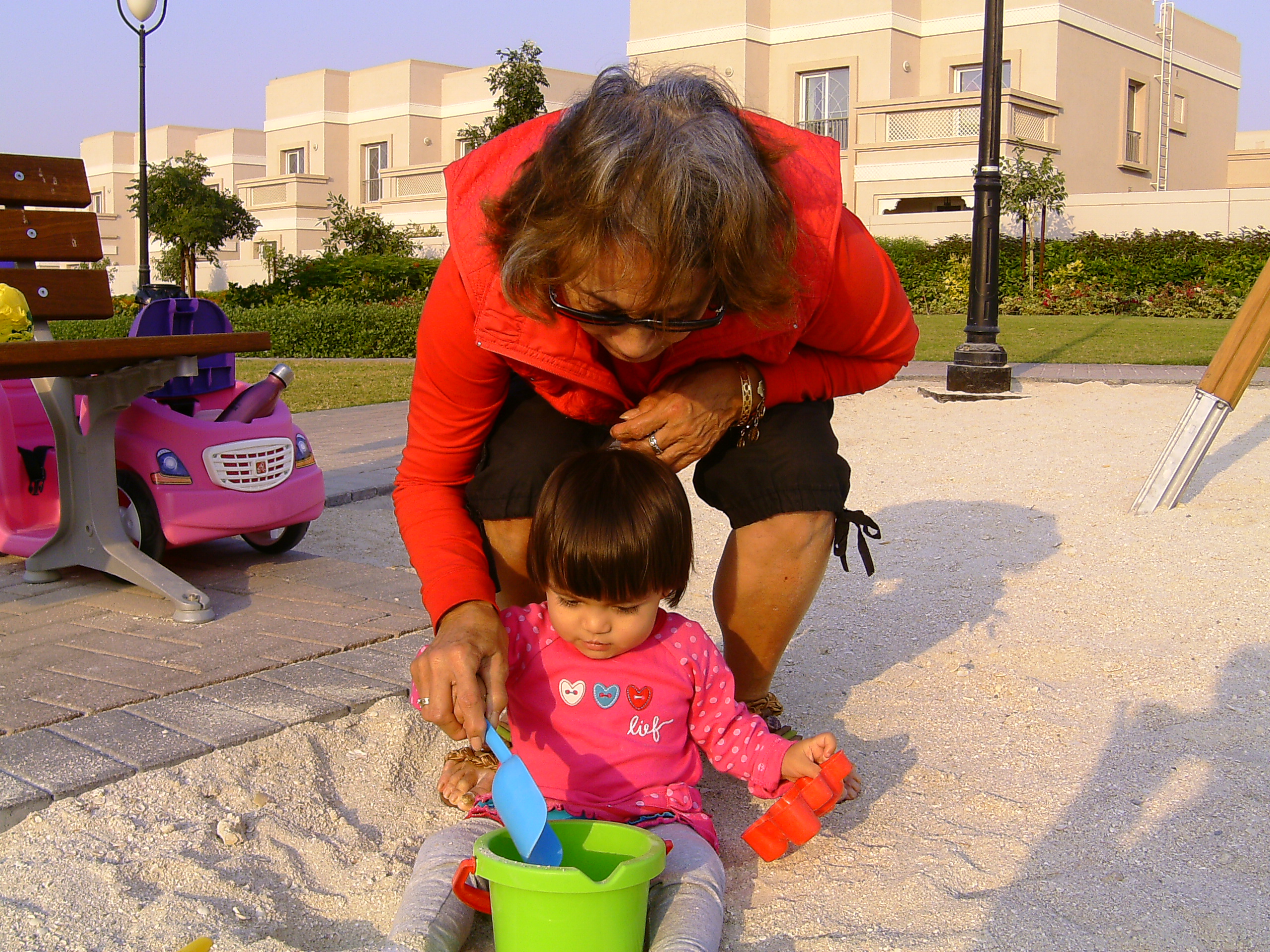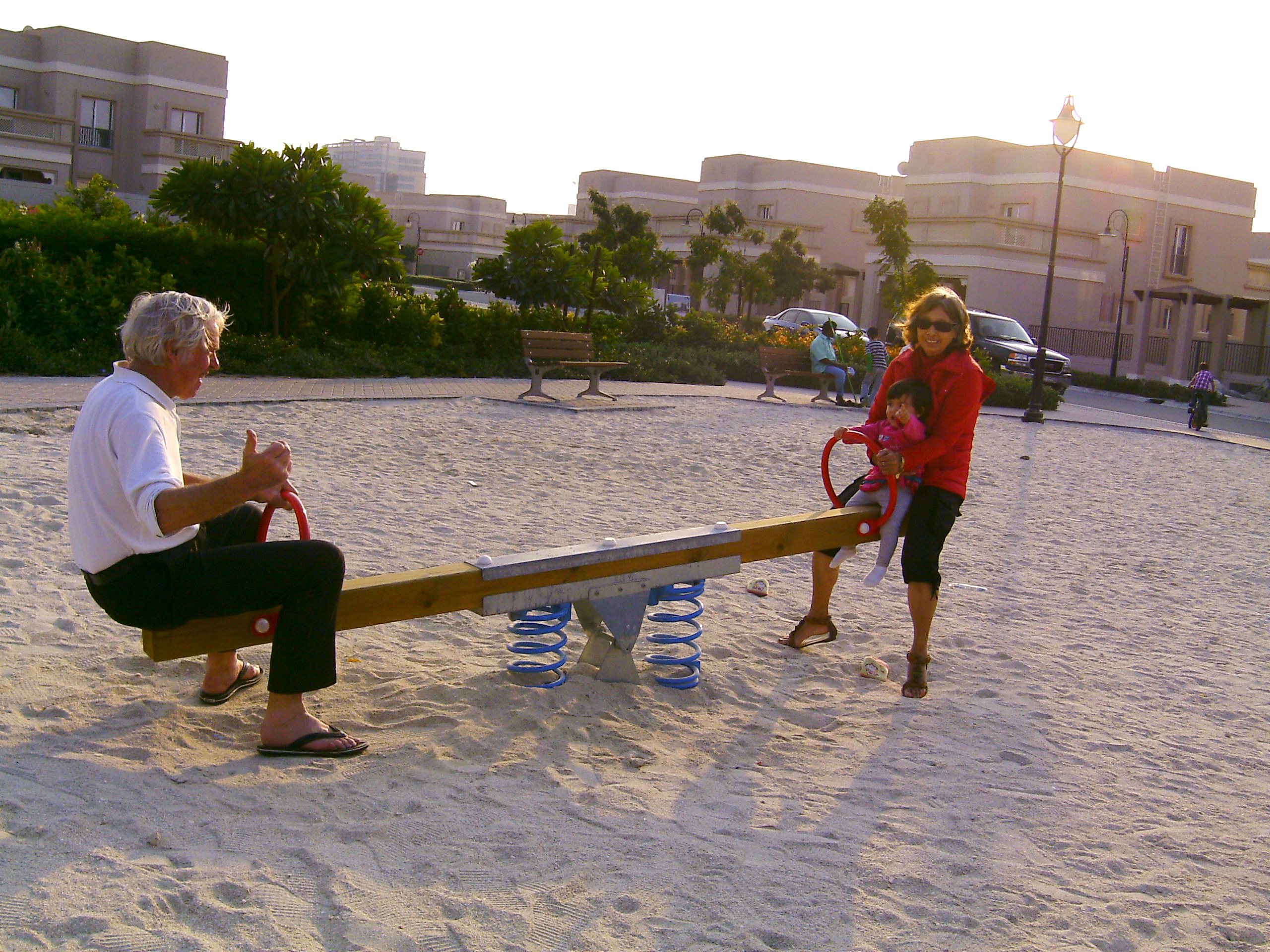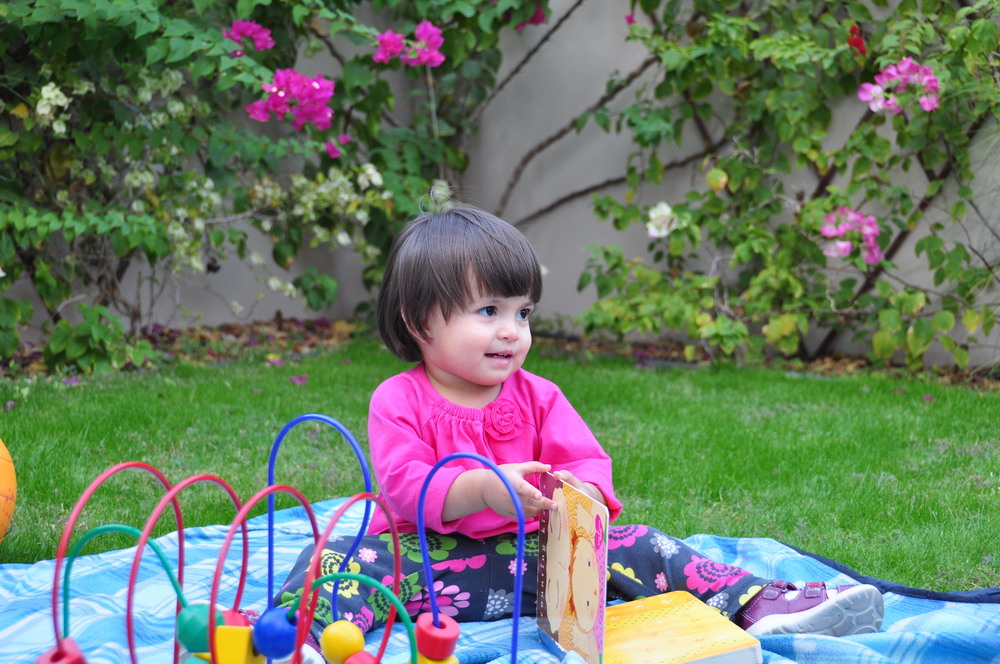 Boekjes 'lezen' vindt ze nu erg leuk, dus dat doen we regelmatig met haar.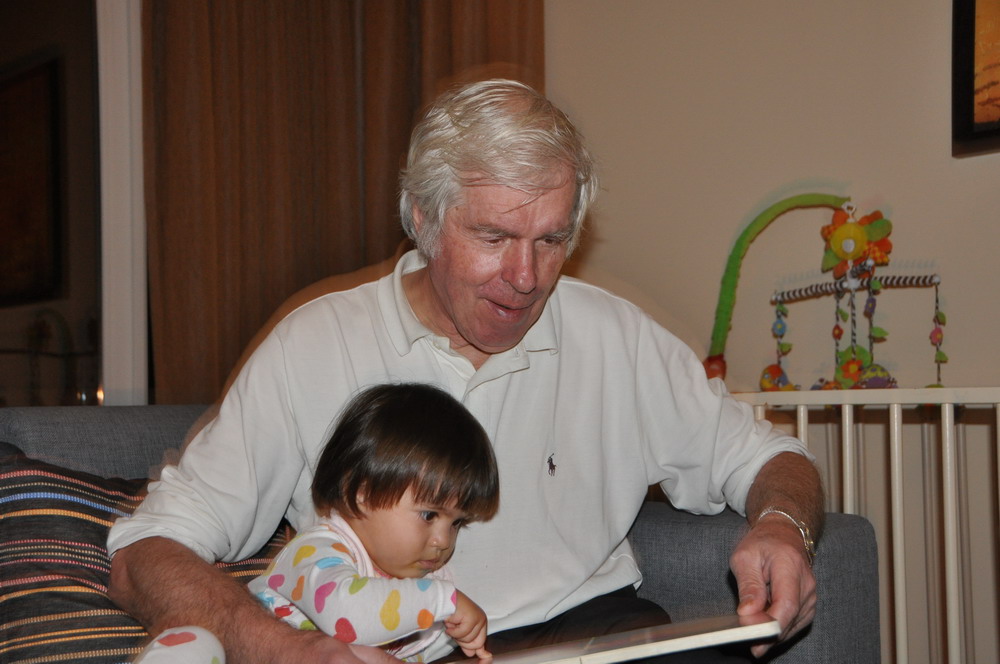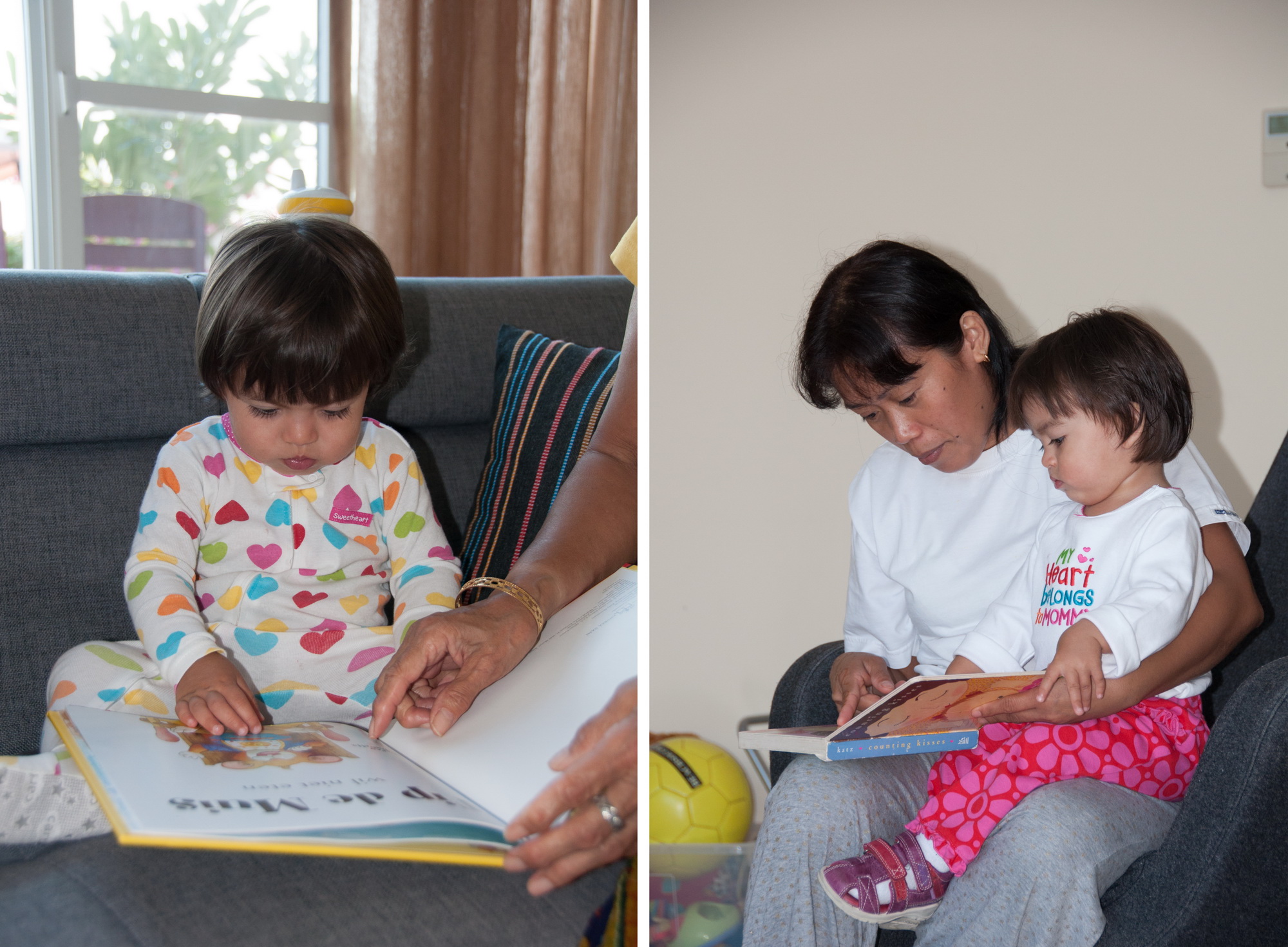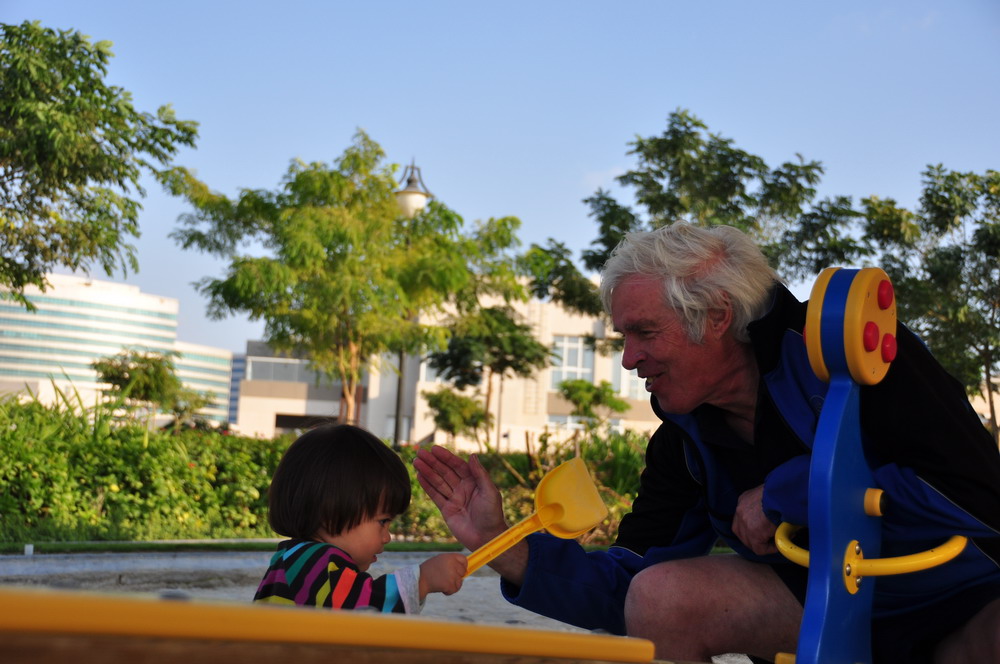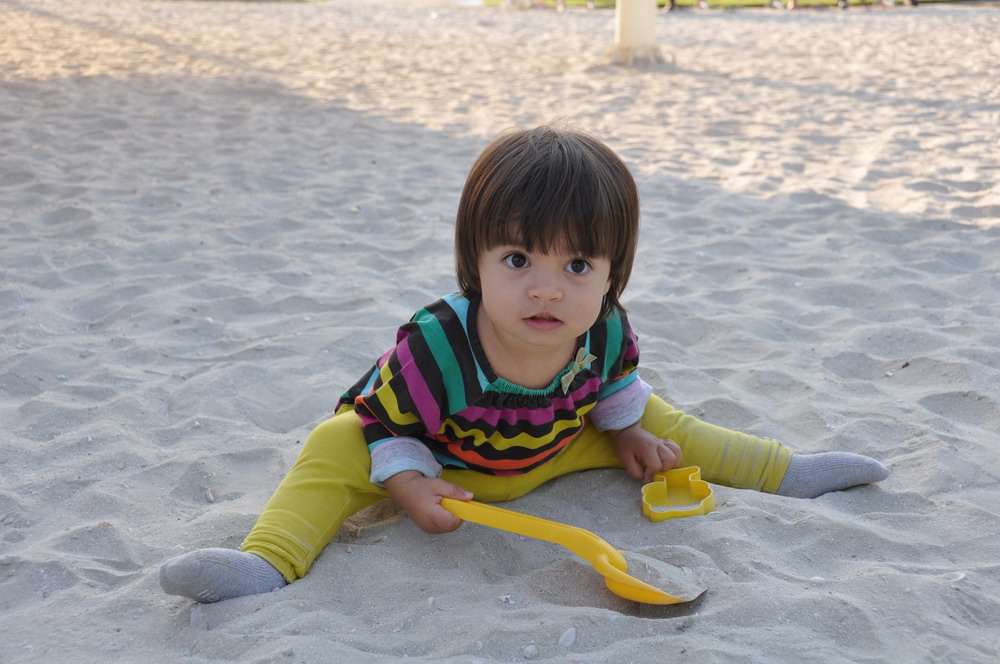 In de speeltuin vermaakt Babette zich altijd prima. Op de schommel, de wip of de glijbaan met anderen of in haar eentje met zand en een schepje.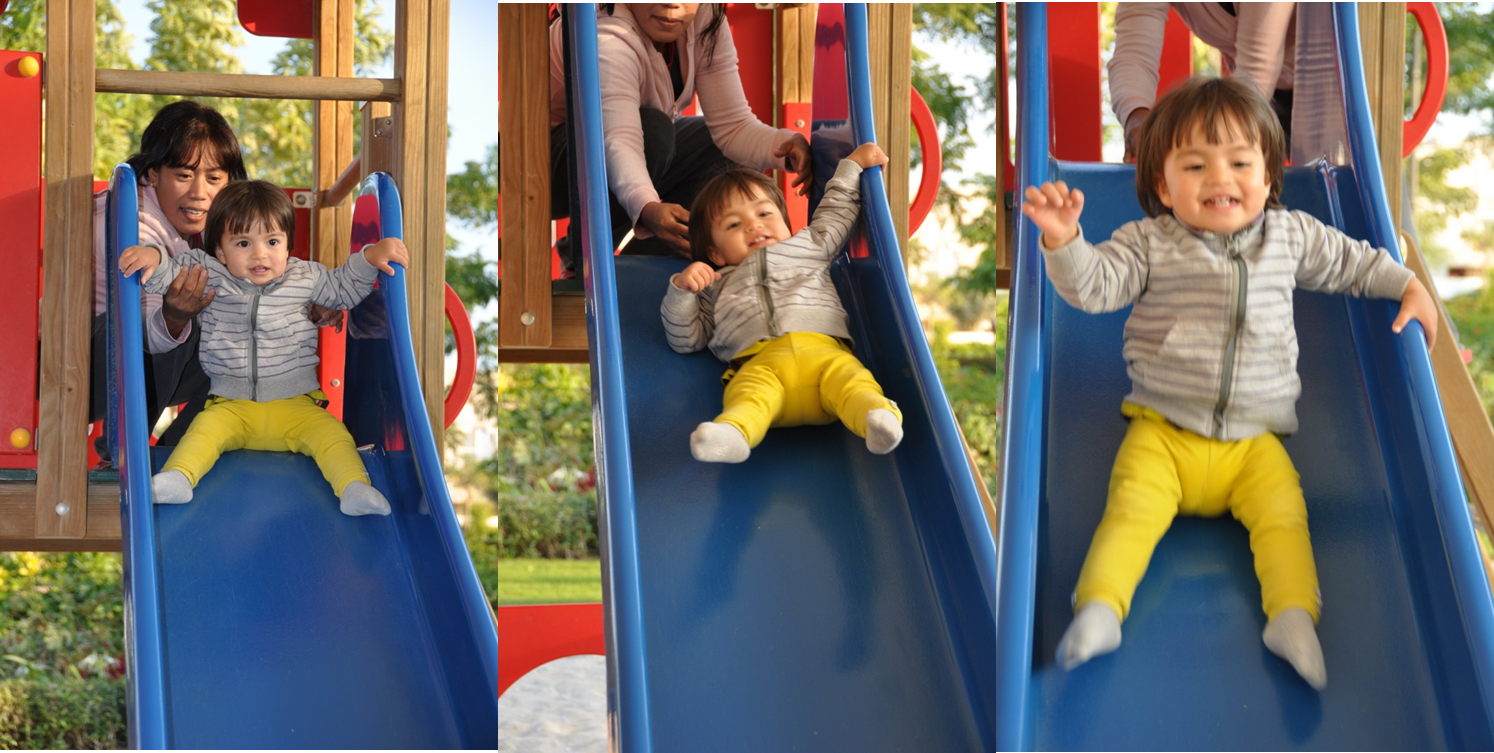 Op het laatst was de glijbaan de grote hit en zeker samen met Opa die onder stond te wachten om haar op te vangen.
Het was weer heel gezellig. En naast de gezelligheid is het ook altijd praktisch als Cor zijn vader er is. Nu hebben we eindelijk de traphekjes geïnstalleerd, keukenkastjes met kindersluitingen beveiligd, nog een paar schilderijen opgehangen en de tuin weer goed bijgewerkt.
Foto's van Muscat volgen in een aparte blog.